Dit is er anders in

Pokémon Brilliant Diamond en Shining Pearl
Op 19 november krijgen we weer een nieuw Pokémon-avontuur voorgeschoteld met Pokémon Brilliant Diamond en Shining Pearl. Het zijn geen compleet nieuw verhalen, maar remakes van de Pokémon Diamond en Pearl games uit 2009. Net zoals met de originele games zijn er verschillen tussen de twee versies. In dit artikel lees je precies wat die verschillen nou zijn en wat je van de remakes kan verwachten.
Video URL:
Currently supported:
Terug naar het bekende Sinnoh!
Het heeft ruim vijftien jaar geduurd voordat de bekende Pokémon Diamond en Pearl spellen opnieuw leven in worden geblazen, maar binnenkort is het dan eindelijk zover! Net zoals het geval is bij eerdere remakes van Pokémon-games, gaan we in Brilliant Diamond en Shining Pearl terug naar de regio van het originele spel. In Diamond en Pearl voor de Nintendo DS beleefden we een avontuur in de Sinnoh-regio en in Brilliant Diamond en Shining Pearl mogen we dit avontuur herbeleven in een nieuw jasje.
De gehele look van de game is van pixel-art naar een cartoon stijl overgegaan. Daardoor lijkt het een beetje op de stijl die we ook zagen in de remake van The Legend of Zelda Link's Awakening. Niet alleen is de stijl veranderd, ook zijn er een hoop nieuwe functies toegevoegd die de herbeleving van de populaire spellen je tijd waard maken.
De verschillen tussen Brilliant Diamond en Shining Pearl
Zoals we gewend zijn van de Pokémon-games, zijn er twee verschillende versies van het spel: Brilliant Diamond en Shining Pearl. Het grootste verschil zit 'm in welke legendarische Pokémon er in de game zit en op de voorkant van het spel staat. In Brilliant Diamond is dit de over-tijd-regerende Pokémon Dialga en in Shining Pearl is dit de Pokémon Palkia, die regeert over ruimte. Daarnaast zijn er ook verschillen in de Pokédex, oftewel: welke Pokémon je in beide versies kunt vangen. Ondertussen zijn de games al uit en weten we dus ook precies welke Pokémon er in iedere versie te vangen zijn, hieronder vind je de gehele lijst terug:
​​
Brilliant Diamond
Shining Pearl
Weedle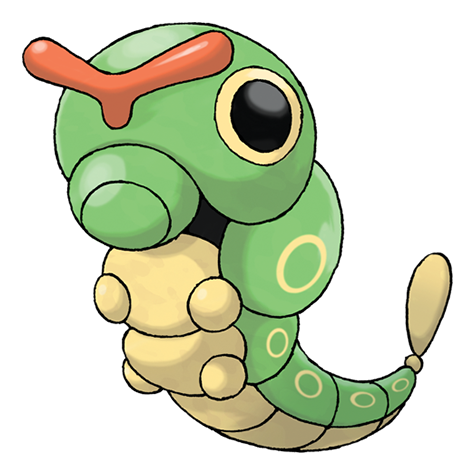 Caterpie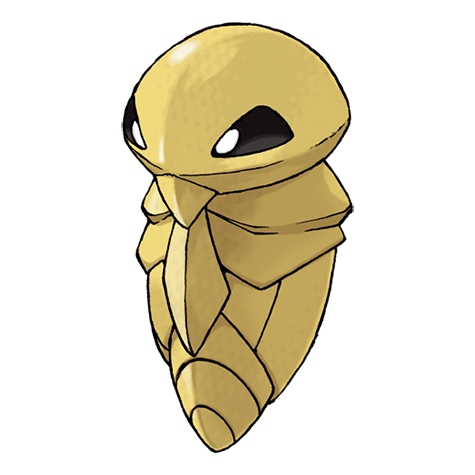 Kakuna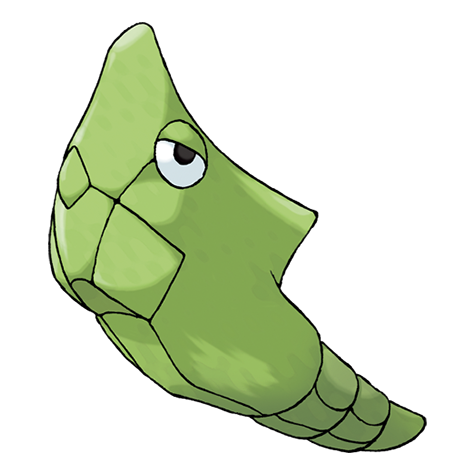 Metapod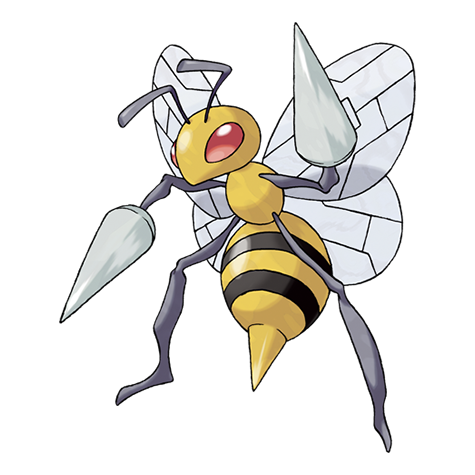 Beedrill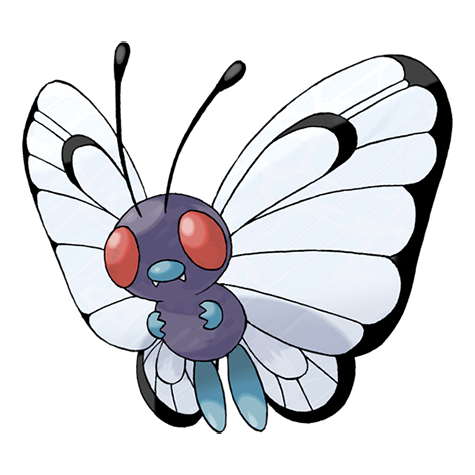 Butterfree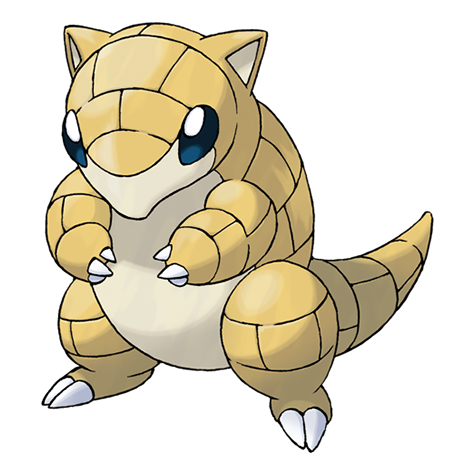 Sandshrew
Ekans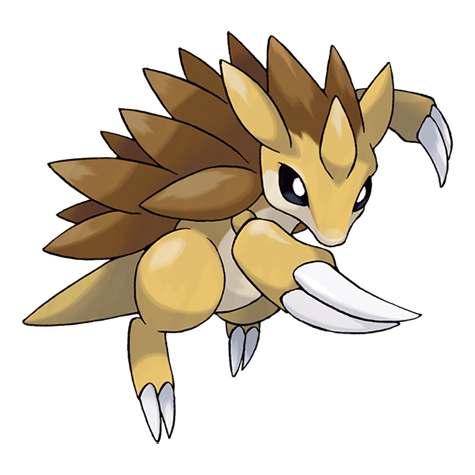 Sandslash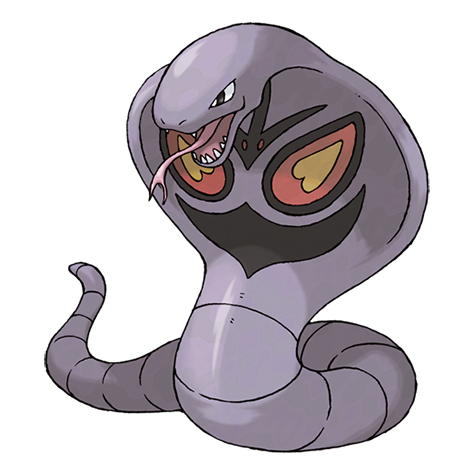 Arbok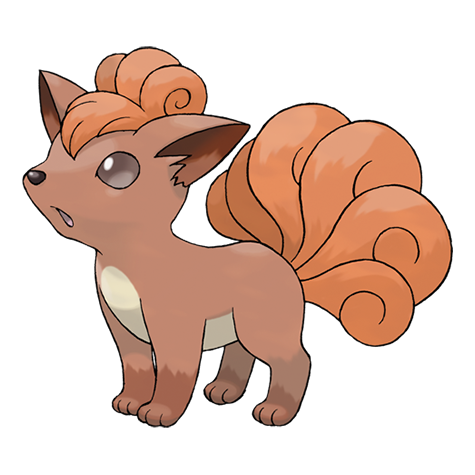 Vulpix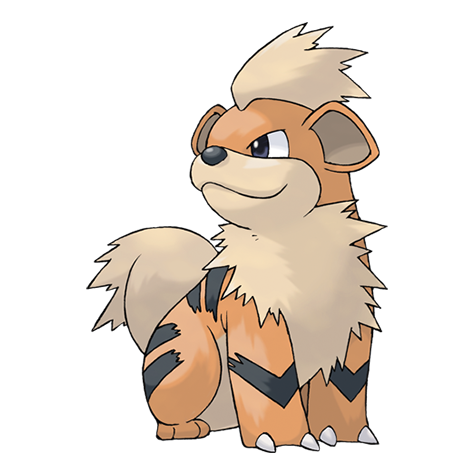 Growlithe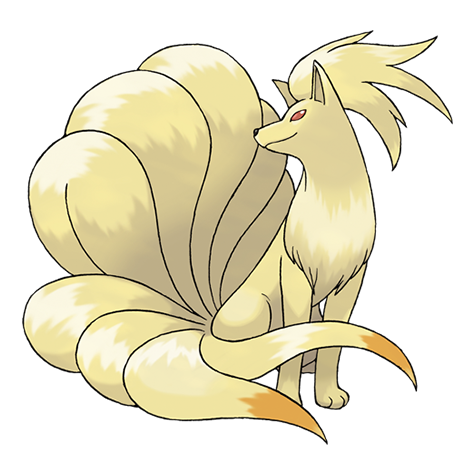 Ninetales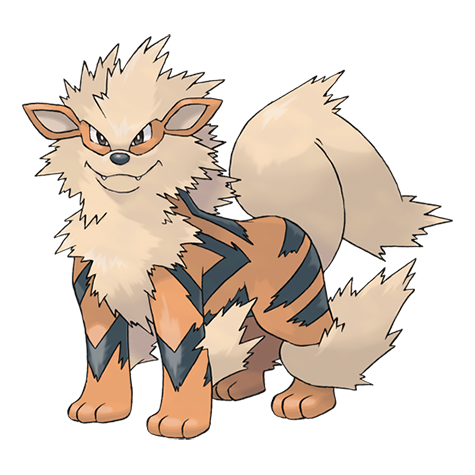 Arcanine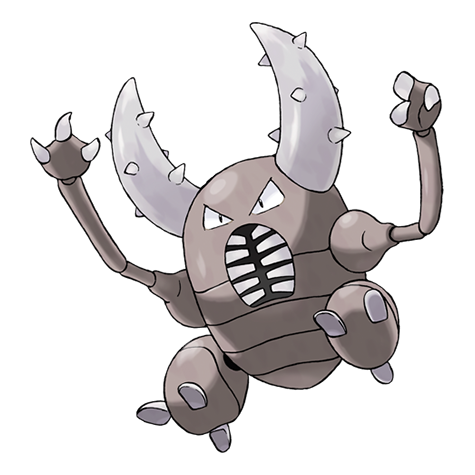 Pinsir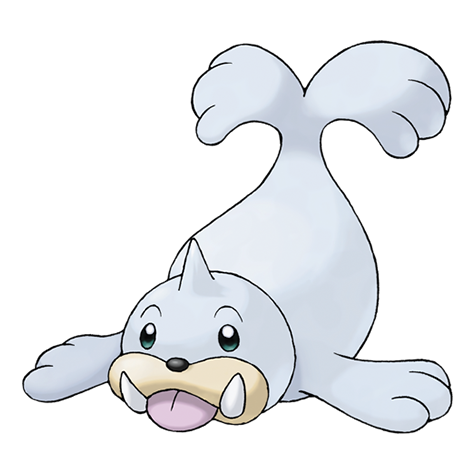 Seel
Slowpoke
Dewgong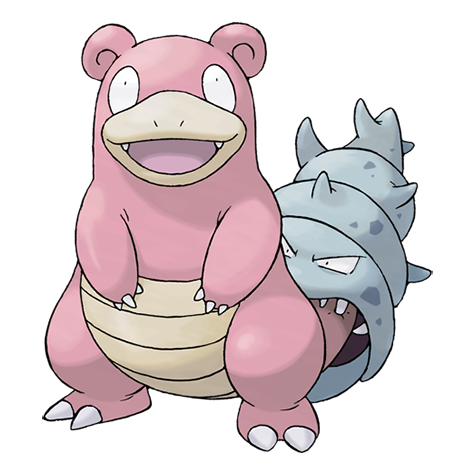 Slowbro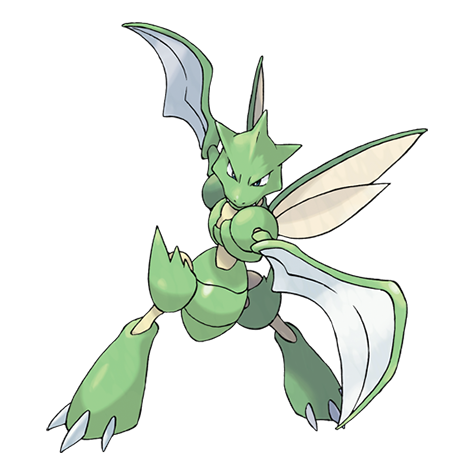 Scyther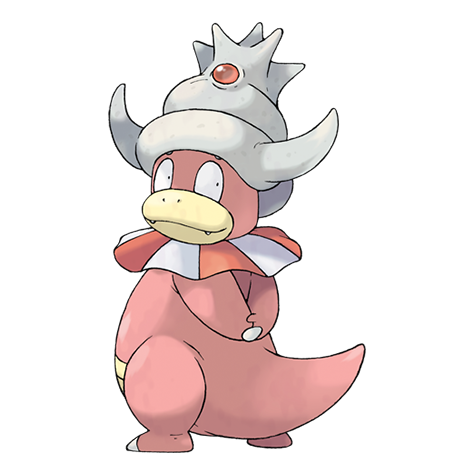 Slowking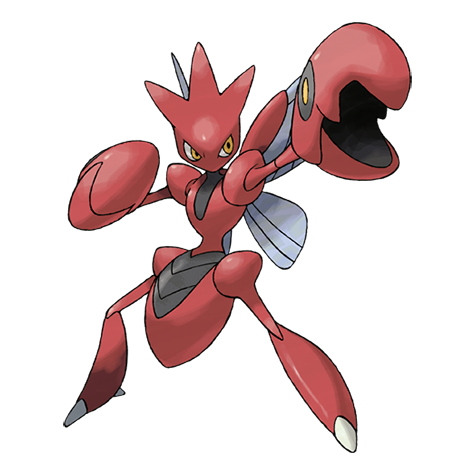 Scizor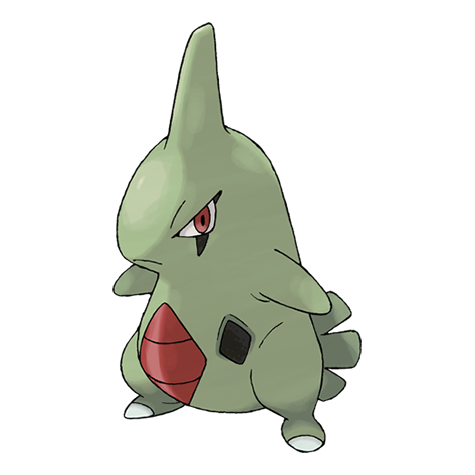 Larvitar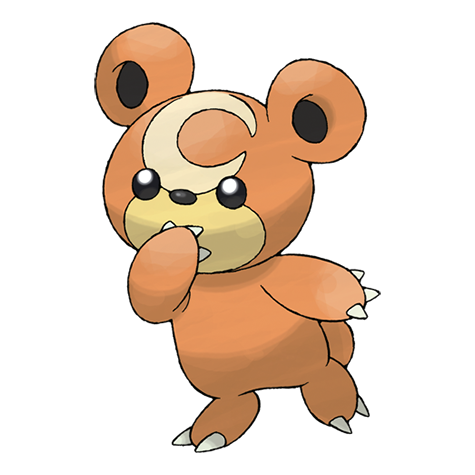 Teddiursa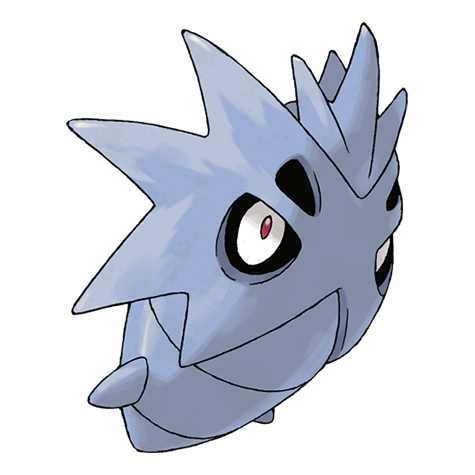 Pupitar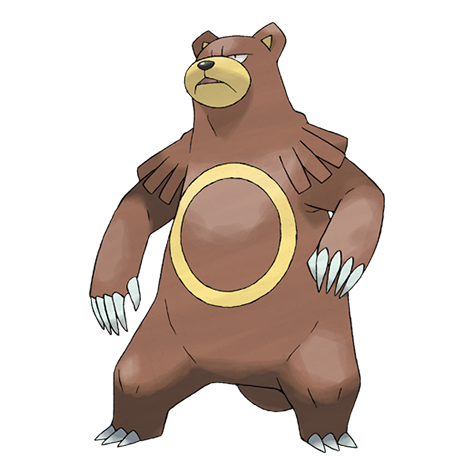 Ursaring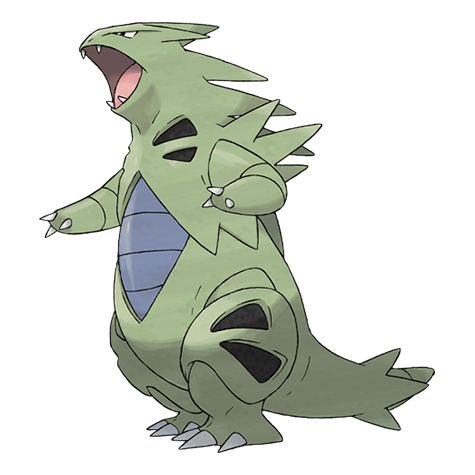 Tyranitar
Stantler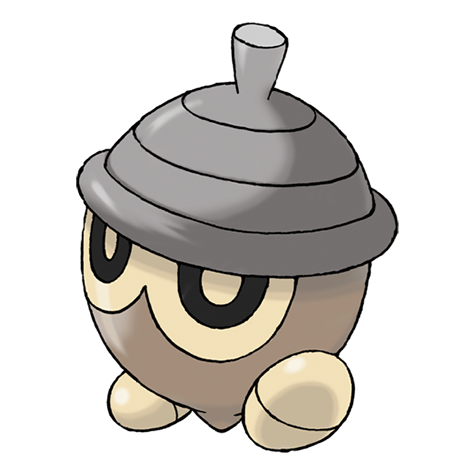 Seedot
Lotad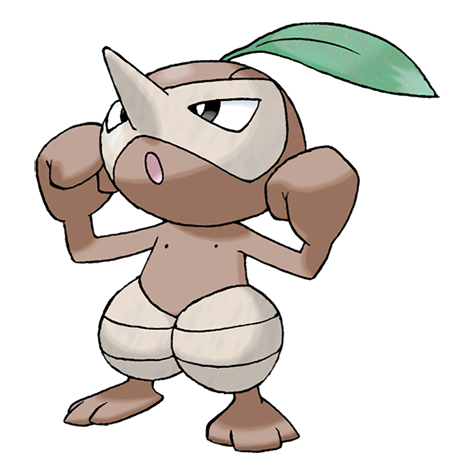 Nuzleaf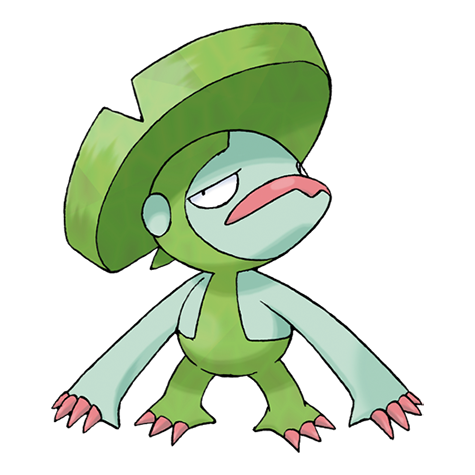 Lombre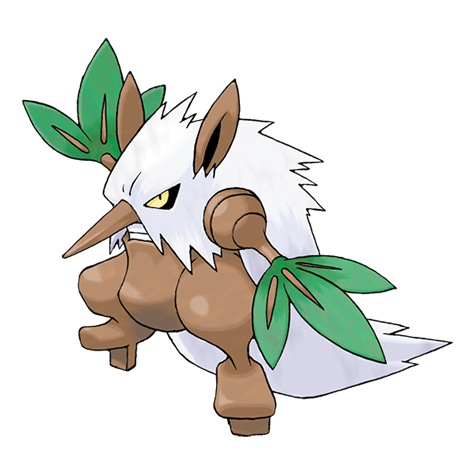 Shiftry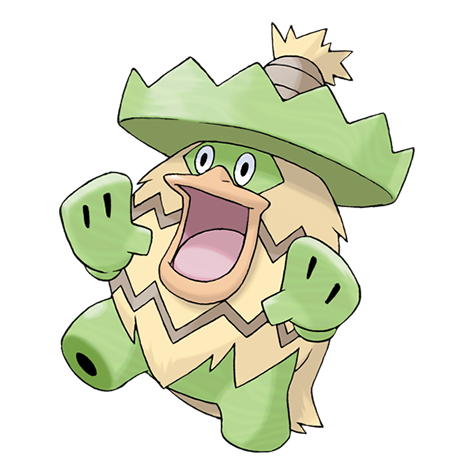 Ludicolo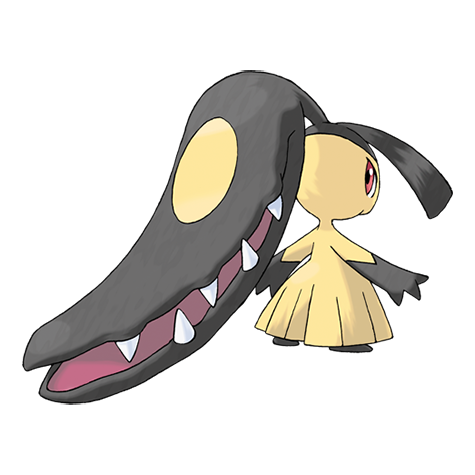 Mawile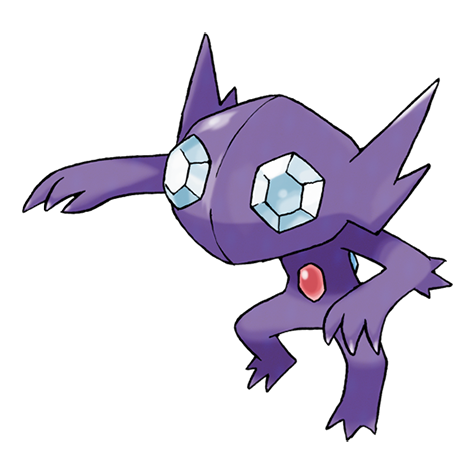 Sableye
Zangoose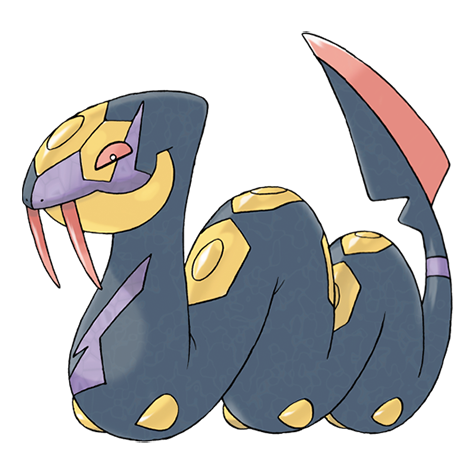 Seviper
Solrock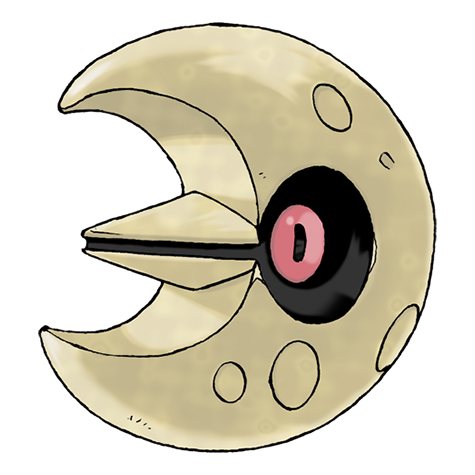 Lunatone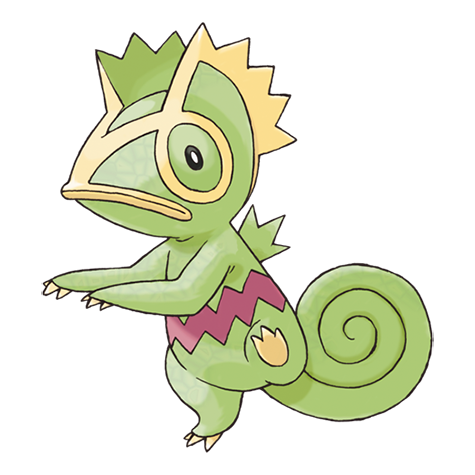 Kecleon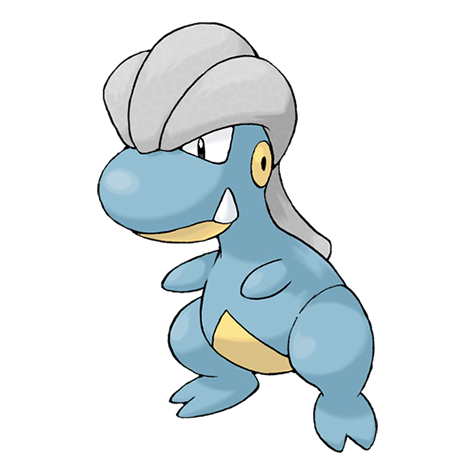 Bagon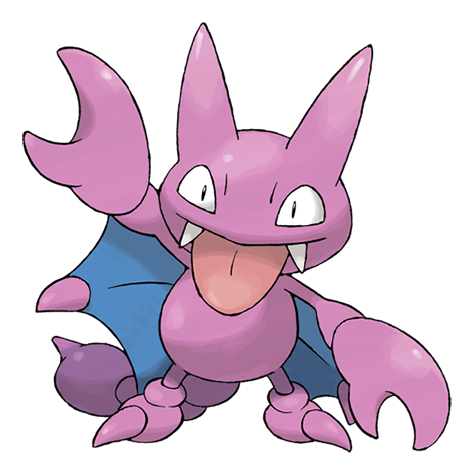 Gligar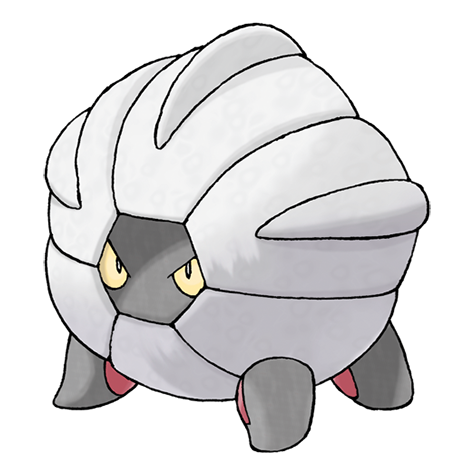 Shelgon
Gliscor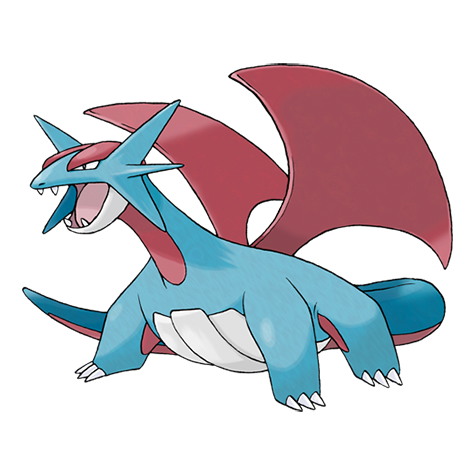 Salamence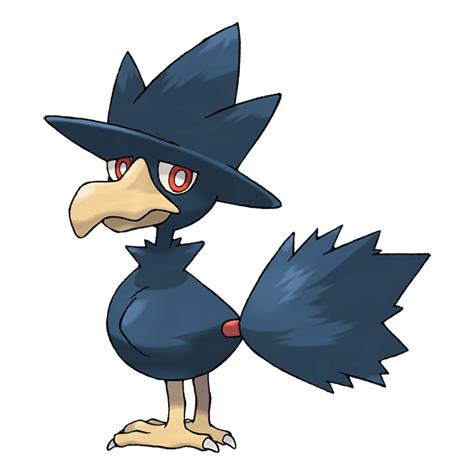 Murkrow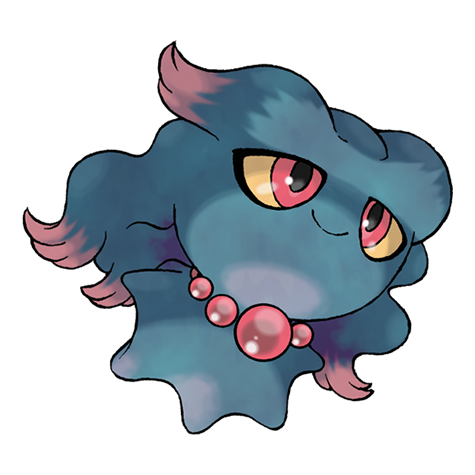 Misdreavus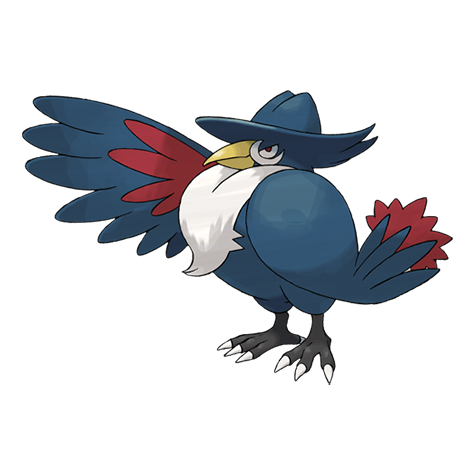 Honchkrow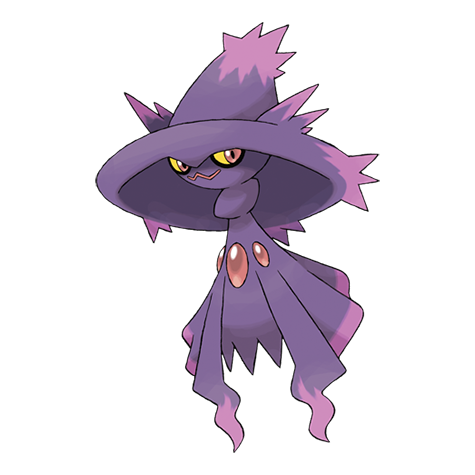 Mismagius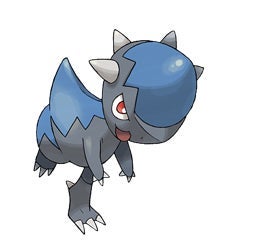 Cranidos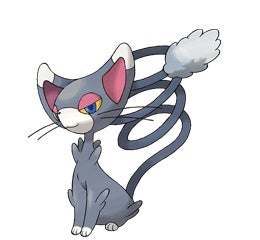 Glameow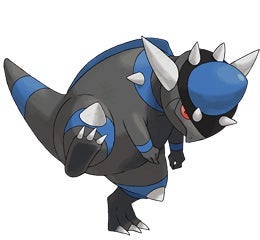 Rampardos
Purugly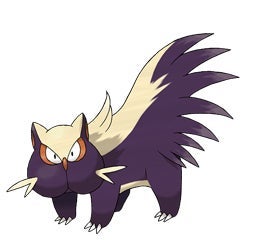 Stunky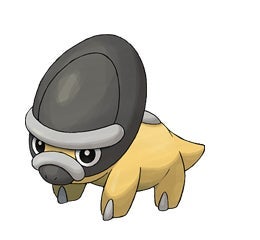 Shieldon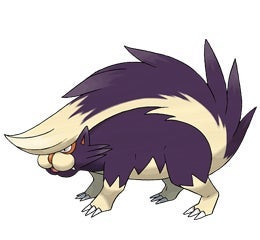 Skunktank
Bastiodon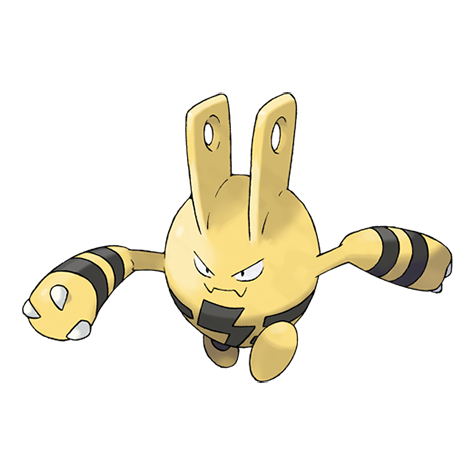 Elekid
Magby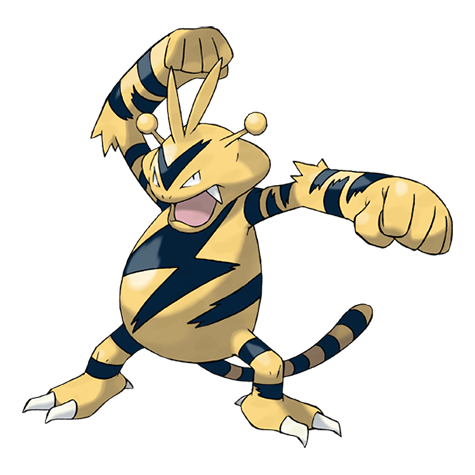 Electabuzz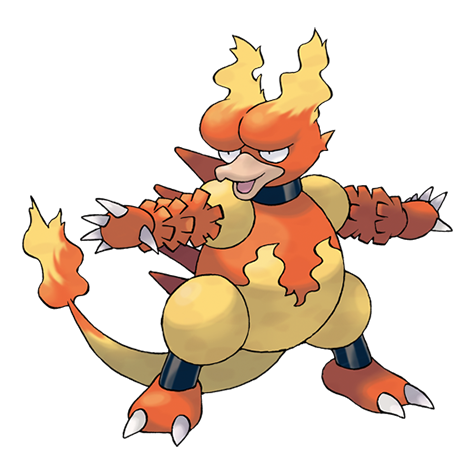 Magmar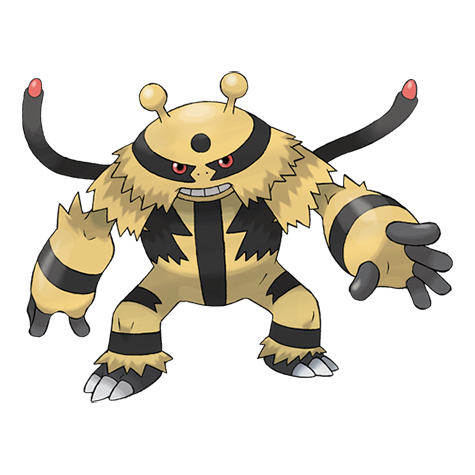 Electivire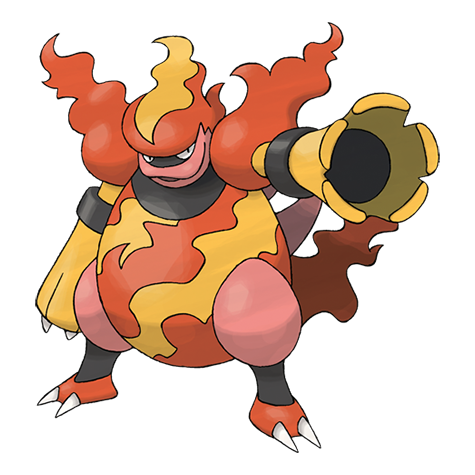 Magmortar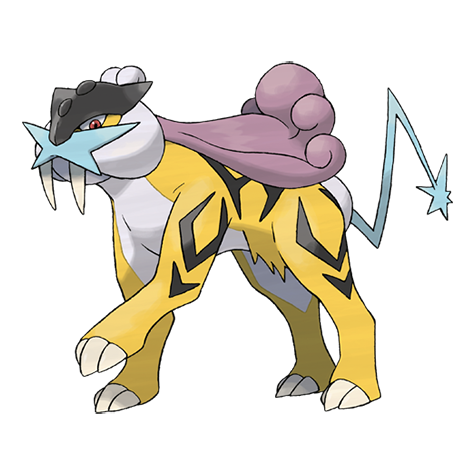 Raikou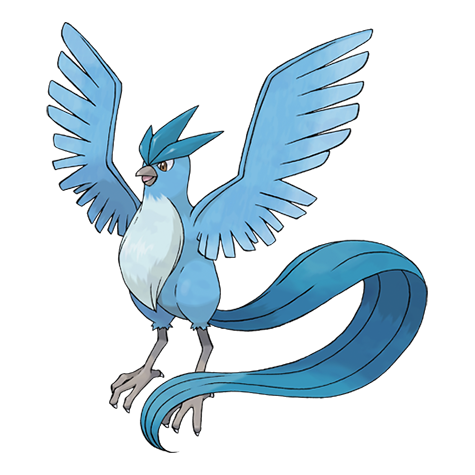 Articuno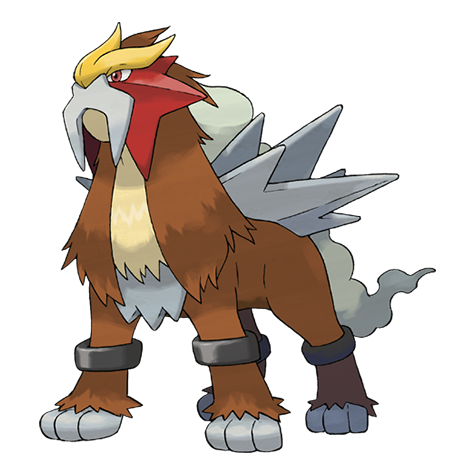 Entei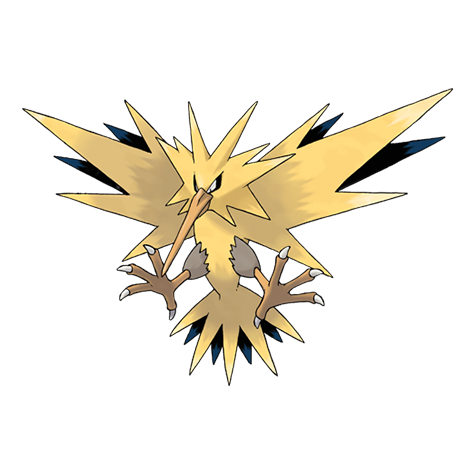 Zapdos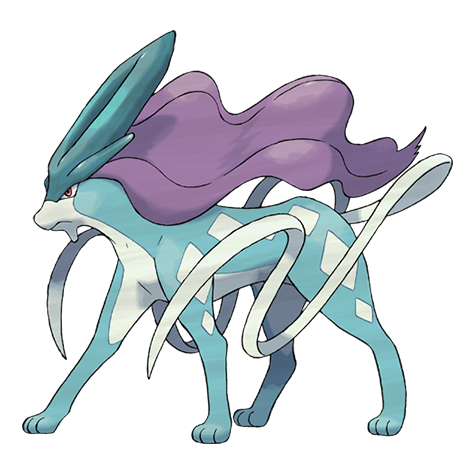 Suicune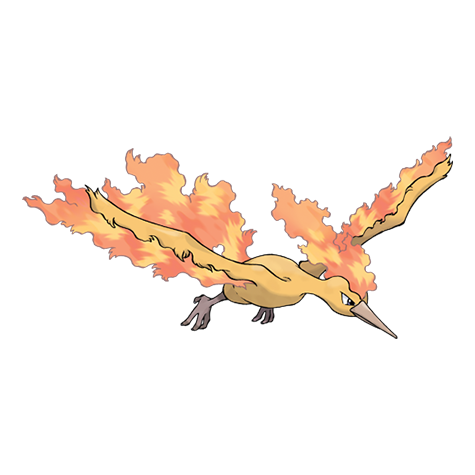 Moltres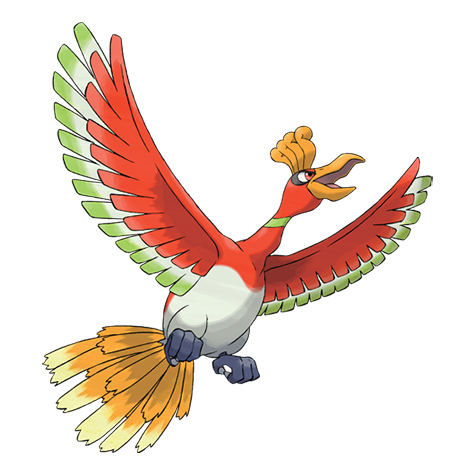 Ho-Oh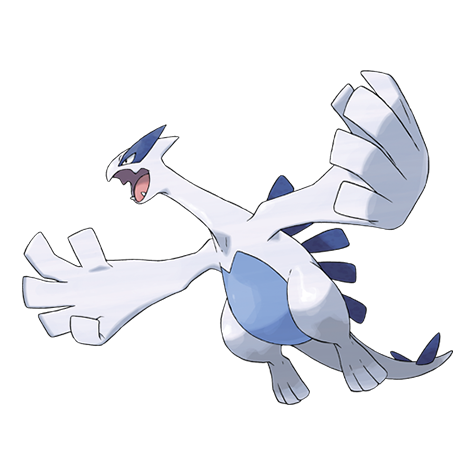 Lugia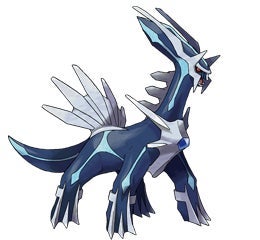 Dialga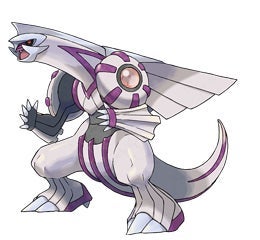 Palkia
Nieuwe features
Een remake is geen remake zonder dat er een aantal nieuwe functies worden geïntroduceerd. Fans mogen een aantal functies uit recente Pokémon-spellen verwachten, maar er zijn ook een aantal compleet nieuwe functies, die we voor het eerst zullen zien in Brilliant Diamond en Shining Pearl. We nemen ze hieronder met je door.
Pokémon lopen achter je aan
In de laatste nieuwe trailer voor Pokémon Brilliant Diamond en Shining Pearl werd onthuld dat de games de geliefde functie bevatten die Pokémon je achterna doen lopen. Deze functie werd voor het eerst geïntroduceerd in Pokémon Yellow, waarin Pikachu je altijd achtervolgde, maar in Pokémon Soul Silver en Heart Gold was het mogelijk om elke Pokémon uit je team je te laten volgen door deze vooraan in je party te zetten. Diezelfde functie maakt nu een terugkeer in Pokémon Brilliant Diamond en Shining Pearl.
Trainers zijn aan te passen
Het lijkt er ook op dat, net zoals in Pokémon Let's Go Pikachu en Eevee, de remakes meer personalisatie bieden dan voorheen. Wanneer je het spel start kan je kiezen uit verschillende avatars met uiteenlopende uiterlijke kenmerken zoals haarstijlen, kleding en huidskleur. Daarnaast is het ook mogelijk om in-game je personage nog meer aan te passen door nieuwe kleding aan te schaffen. Of dit ook zichtbaar is tijdens het rondlopen in de wereld, en niet alleen in gevechten, is nog niet duidelijk, maar alle nieuwe opties en keuzes maken de ervaring in Pokémon Brilliant Diamond en Shining Pearl een stuk persoonlijker.
Secret Bases en Pokémon Hideaway
Niet alleen trainers en de Pokémon krijgen een nieuw jasje in Pokémon Brilliant Diamond en Shining Pearl, ook de Underground en Secret Bases in de nieuwe Pokémon Hideaways krijgen een compleet nieuwe look en werking. Met de nieuwe Secret Bases kun je een eigen thuisbasis maken en inrichten. De manier waarop je deze inricht, heeft vervolgens weer invloed op op de Pokémon die je kunt vangen in de nieuwe Pokémon Hideaways. Hierin zijn Pokémon te vangen die je niet op andere plekken in de spellen kunt tegenkomen.
Pokémon Hideaways lijken op de grote Wild Areas uit Pokémon Sword en Shield. Het zijn grote open gebieden waar je verschillende Pokémon kunt vangen, die je alleen in dat gebied kunt vinden. Net zoals in Sword en Shield, kan je alle Pokémon zien zitten en kies je met welke wilde Pokémon je de strijd aan wilt gaan. Je komt hier dus geen Random Encounters tegen. Dit komt erg goed van pas als je nog jaagt naar een specifieke Pokémon.
Ieder een unieke Poké Ball
Dat is nog niet alles, er is nog een grote toevoeging die veel spelers aan zal spreken. Alle Poké Balls zijn namelijk compleet naar wens aan te passen. Je kan een Poké Ball geheel onderstickeren naar wens en andere kleuren geven, maar ook kun je andere visuele effecten op een Poké Ball zetten zodra je een Pokémon inzet tijdens een gevecht.
Personalisatie speelt dus een grote rol in Pokémon Brilliant Diamond en Shining Pearl.
Ben jij al klaar om een klassiek avontuur in Pokémon Brilliant Diamond en Shining Pearl te herbeleven? En weet je al welke versie je gaat halen? Pokémon Brilliant Diamond en Shining Pearl zijn vanaf 19 november exclusief voor de Nintendo Switch verkrijgbaar.
Gepubliceerd op: 05/10/2021
Laatste update: 23/11/2021